Accredited Investor Group Membership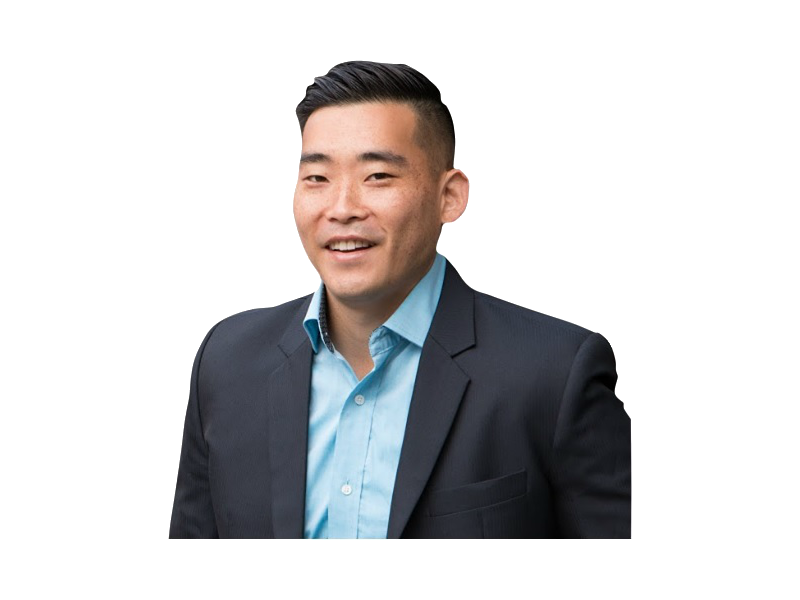 Dear prospective member,
Since investing since 2009, I have never found the local real estate club or free online forums useful because they attract a bunch of people who don't have much money/assets who are looking to 'get rich'. 
When I was a young engineer, I always got an icky feeling whenever I went to a meeting because other than the tire-kickers, there were sharks that just wanted to stuff me into debt investments (non-equity investments where there were no tax benefits).
It was not until I started to find other (high paid professionals) passive investors like myself was when my investing started to 
take off.
Your network is your net worth for the following reasons:
Swap reliable vendor referrals
Co-source due-diligence
Mastermind strategies
Have a good time with other like minded people
And debate the ago-old question to send you kids to private school
Problem: How as a passive investor do you find other passive investors when other passive investors are anti-social and don't realize they need a community?
Trouble is most passive investors are not going to come out to a low value meeting due to:
Not being a mix-and-mingle twenty year old anymore

Value privacy for litigation avoidance

Being tired after going to a professional 50-60+ hour a week job
Or having a young child or older parent at home they are responsible for
I have assembled a core group of passive investors to break this current paradigm.
Come and join our tribe of passive investors!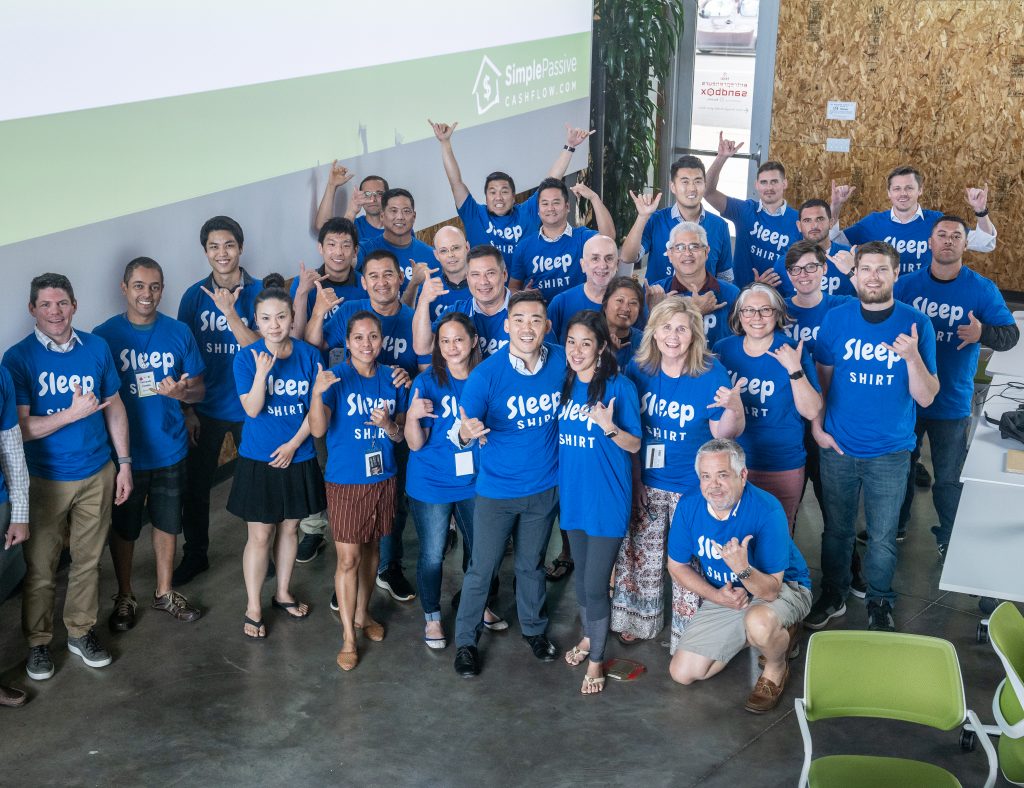 Aloha,
Lane Kawaoka, PE, Founder ReiAloha, Podcaster at SimplePassiveCashflow.com
PS – Your network is your net worth… Be an investor not a landlord!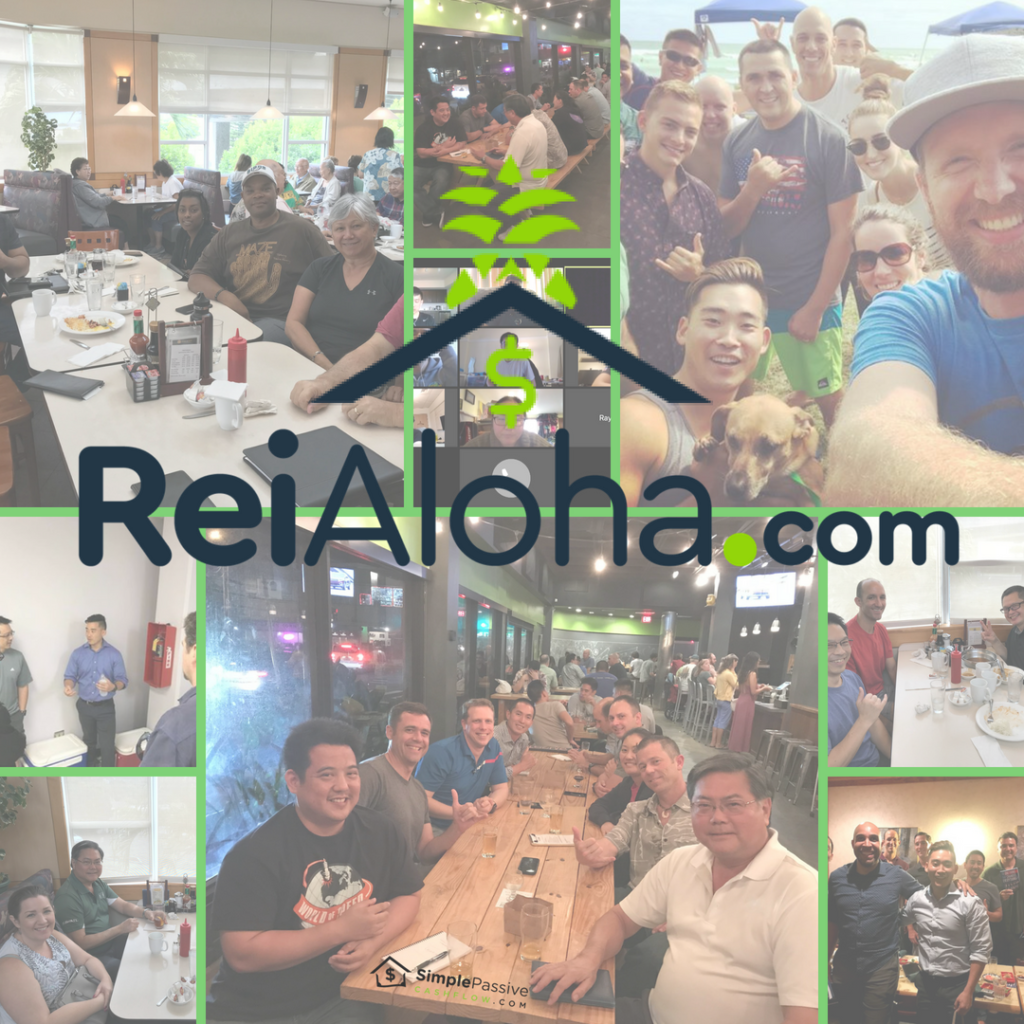 A great way to get to know us (and we learn about you)!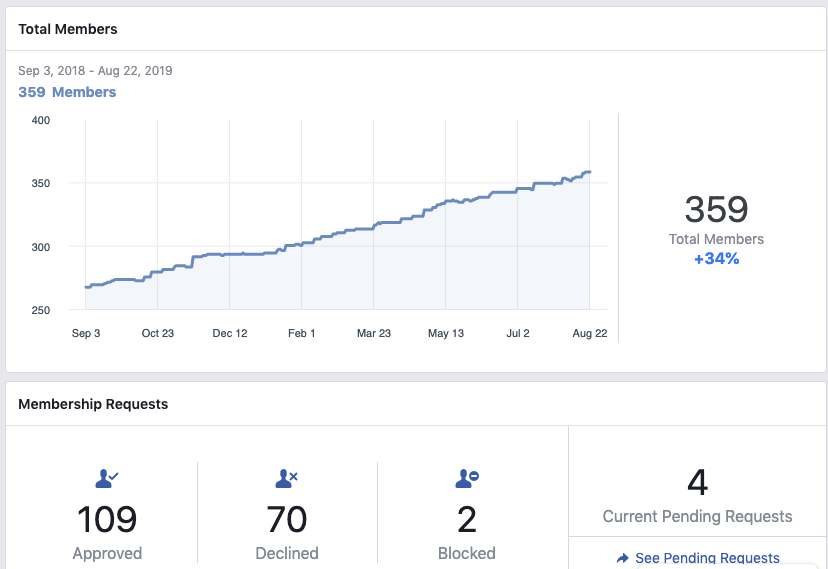 Everything in Option 1 plus:
2+  per year Happy Hour and unpublished Meetings
2+ per year online events where you get to connect with local investors one-on-one via "structured" networking without leaving your house
Access to 2+ per year Out of State investor Breakfasts & meetings
Discounted admission to 2+ educational (no-pitch) workshops
Priority access to all services offered by our network
Access to our team and free intro consult calls with the Da Real Estate Braddahs!
Special sake/whiskey/bbq/Christmas events for full members only!
*Price will go up as we develop a core group and will admit people on a sponsor/invite-only basis so lock in your renewal rate now
*We are serious about giving back 50% of all membership dues will go to charity!!!
Annual dues will go up as we expand upon our existing core group in order to improve the quality of our events and expand our reach and bring in other passive investors who were once uncomfortable of venturing to a typical real estate investing meeting.
We are proud that 50% off all dues will go to a local charity as we champion a positive culture to attract not only the best passive investors but also the best People.
New member admittance will be governed by an invite-only sponsor system outlined below:
Prospective member joins the Free Membership option
Visit a free Breakfast Meeting or Happy Hour Meeting and get to know us
Apply for full membership (notate your sponsor)
Book a call with the Membership board (possibly 2 or more interviews)
Pay your dues ($50 non-refundable)
You will be assigned an Ambassador who is an existing member who will provide mentorship and introduce you to the group
Adopt Member Agreement (Non-Solicit & Non-Disclosure Agreement to protect members privacy and minimize "bad-players")
Fulfill probation with at least (4) four meetings