Hawaii's First
Passive Real estate Investing Club
No Sales, Tricks, Or Pitches. We offer top-notch networking with other serious investors and working professionals.
Events feature ample networking opportunity, lively expert panelist Q&A sessions, and roundtable discussions for passive investors.
Topics have included real estate, investment strategies, business development, economics in the current investing climate, multifamily investment opportunities, building a passive real estate portfolio, tax strategies for real estate investors, and many more.
Videos From Previous Events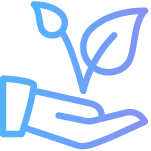 We believe in the power of helping others
Our members use FIBI to expand their resources and everyone is ready to help each other, come together as a group and increase each other's net worth.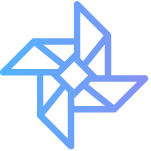 Enjoy PURE EDUCATION with NO SALES PITCH
There will be no sales pitch for books, tapes or the bootcamp program of the month at any of our events and we guarantee you will be educated via our unique panel format.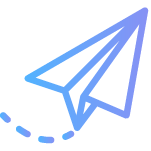 Unmatched expert experience
Our years of real estate experience have allowed us to cultivate an incredible group of professionals that are smart, successful and willing to share their experience with you.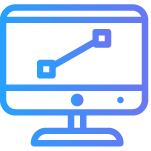 Diverse topics to help you invest knowledgeably
Rentals, Flipping, Notes, Commercial, Tax Liens/Deeds, Passive Cash Flow, Retail, Multi-Family, Tax Planning, Lending, IRA Investing, Economy, Syndications, Distressed Properties and more…
Real Estate
Investment Education