Currently Funding:
Click here for more info to get involved.
We have set our criteria as following to target financial literacy and entrepreneurship.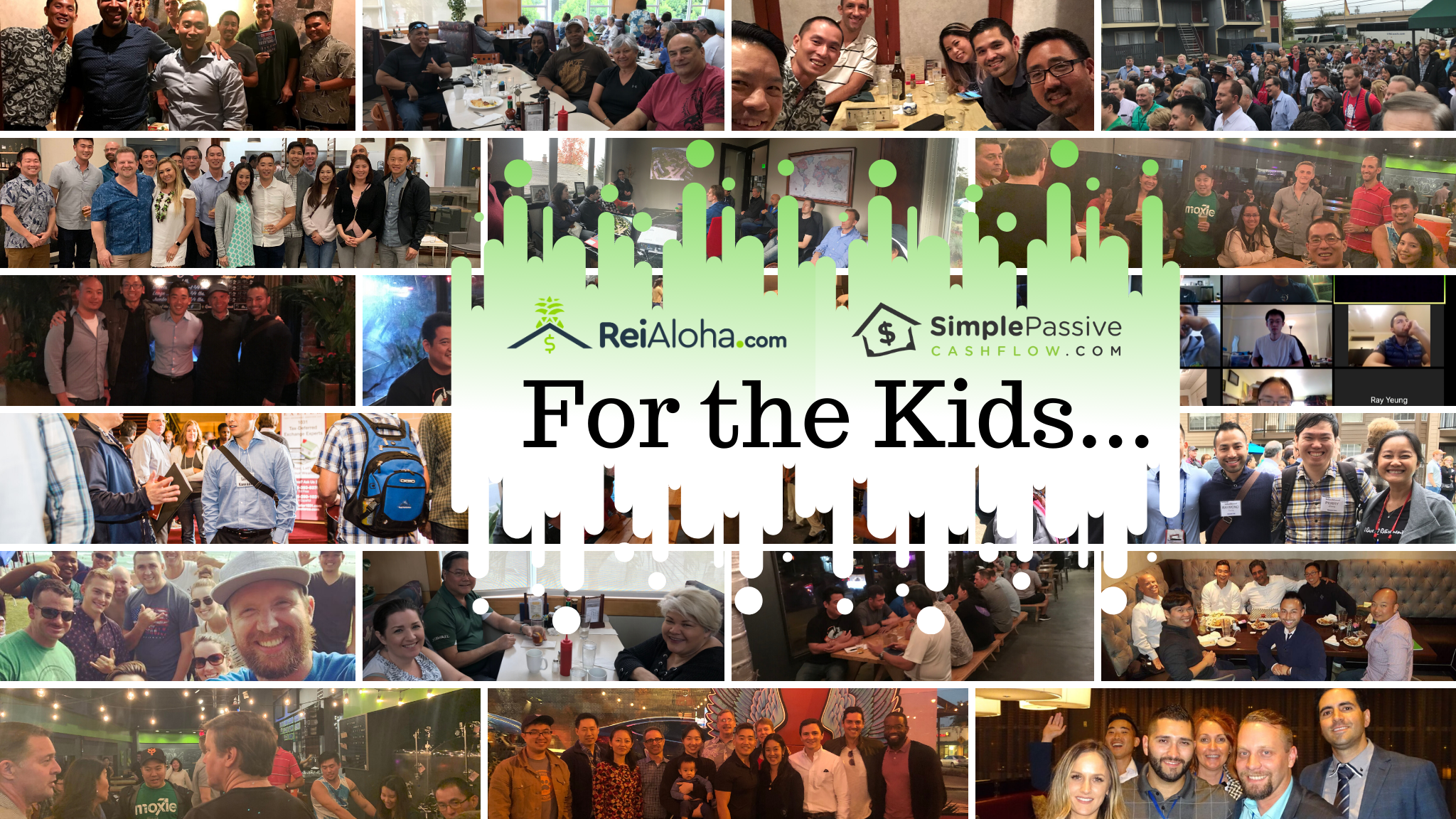 2018-2019 Project – Waimalu Elementary: Choose Love for Our Students
Teachers are good people but man do they not make any money!
Often times they have to pull money out of their own pocket to pay for things the School District cannot afford.
We decided to change that!
The DonorsChoose listing link.

Later that day…


We definitely scored one for the kids!
Here is what we got for the kids:

DonorsChoose.org was a little slow (and ~$200 of fees) the goodies arrived!







My students need supplies to support our Choose Love movement, a social emotional program that teaches children how to choose love in all different situations. We need clipboards, pillows, answer buzzers and much more.
My Students
My students are active, fun loving and excited to learn. They love hands on activities that allows them to engage in building and teamwork with one another. They come to class ready to learn and are eager to share their ideas with each other.
We continue to work together to build a community within our classroom that encourages each other to grow and learn from one another.
Its important that all students have a voice and that we as educators understand all of our students needs. We promote a learning environment that builds a culture within the classroom of love and understanding through learning. Every year I am blessed to have a loving and engaging group of students that encourage me to keep learning along side of them.
My Project
Our school is focusing on our Choose Love Movement this year. This social emotional program is encouraging students to choose love in all different types of situations. The program focuses on 4 components, courage, gratitude, forgiveness, and compassion. With the materials from this project, I am creating a Choose Love corner for my students to use as a space to express themselves honestly with no judgement or fear.
This Choose Love Corner is helping to "cultivate optimism, resilience, and personal responsibility" in all students.
I really want to encourage my students from an early age, a healthy way to express their emotions. A main focus of the corner will be the rug where students can take their Choose Love journals and share about anything they are feeling both at home and at school. The emphasis of the rug is also about different traits that I am hoping to instill in my students as well. Many of the items will be used by the students to make them feel comfortable sharing things in their journal that they may not feel comfortable talking about.
I am hoping that if we can teach students from an early stage and provide them with the life skills of coping with situations, it will continue to encourage a happier and stronger learning environment for all students.
Resources: Tax Deductions and Charites
Update: