Would you like to buy a turnkey business? How about sell one since you are wishing to retire (and leave it to someone who will keep the legacy going)?
How would your business perform with an infusion of $100,000?
Here is what we bring:
Working capital – raised over $30 million dollars from a potent list of raving fans to acquire over $255 million dollars of real estate since 2016.
Connections to capital and influencers
A proven marketing technology
It's the perfect duo! You and us!
You keep doing your thing as the owner and CEO carrying out your passion and creating your vision.
But let us power your back-end systems and marketing. And we bring our insight, experience so you don't make the same mistakes, and Rolodex of proven vendors.
Lane Kawaoka is a professionally licensed Industrial Engineer, financial coach, real estate mogul (owner of 3,100+ units & over $300 million dollars of real estate), CEO of ReiAloha.com, CEO of SimplePassiveCashflow.com a top-50 investing podcast, and CEO of CrowdFundAloha.com, and venture capitalist looking to take that right business to the next level.
We have spent hours in formal and informal learning to perfect our methodologies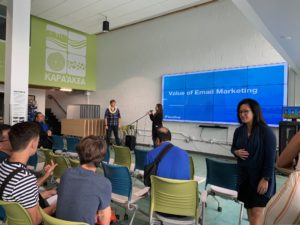 Email Marketing Class

 Community Building within the Hui Investor Club

Social Media Marketing World 2019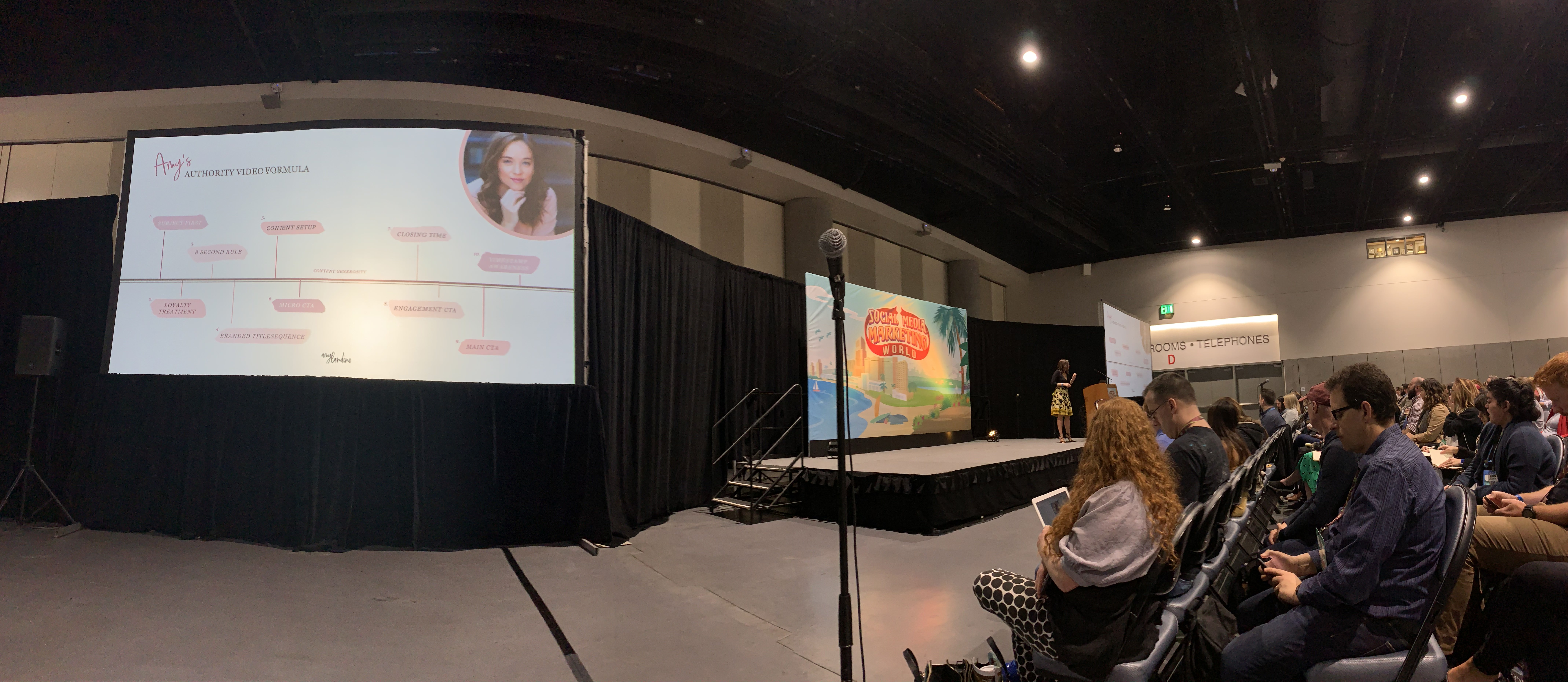 Social Media Marketing World 2019
Does it seems like everytime you try to hire a marketer you are getting inflated pricing from some kid who did some internet marketing class that told them they now are confident to send you five figure a month engagement letters?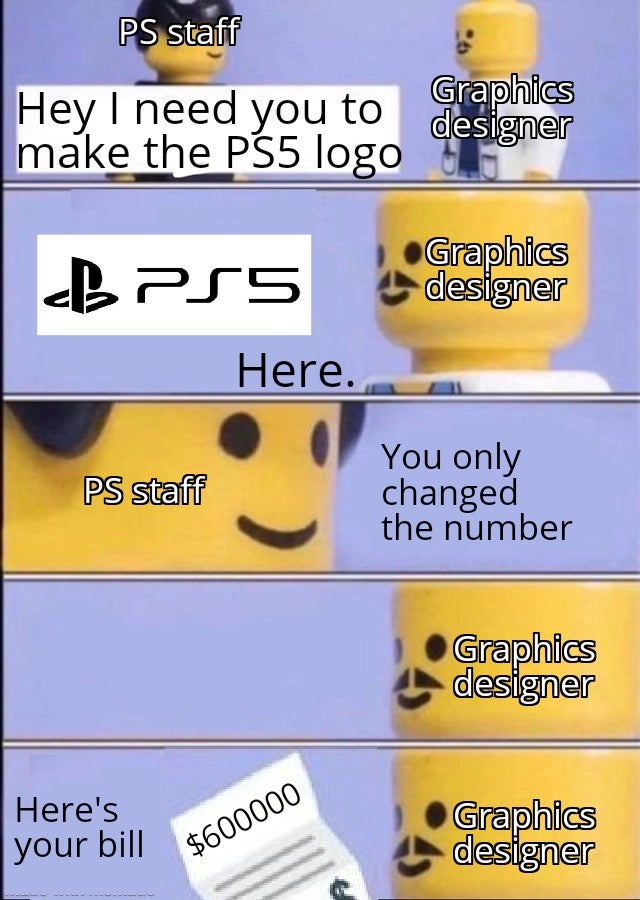 Contact Lane@SimplePassiveCashflow.com