Getting back Time: Pre-Made Meals
Stop being a landlord and start being an investor…
And stop trading your time for money!
How much time do we waste going to the grocery story in Hawaii traffic? And picking up all this extra stuff at the supermarket that we don't need?
Then think of the prep time and cook time. Then clean up time.
When the heck do you have time to actually hang out with your love ones!?!
If you are investing in turnkey rentals or bigger deals as a passive investors you understand that your time is the most important thing.
For most of us passive investors time is better spent working at your high paid W2 jobs, finding deals, taking your kid to baseball/soccer and not cutting carrots or pre-heating the oven.
The Solution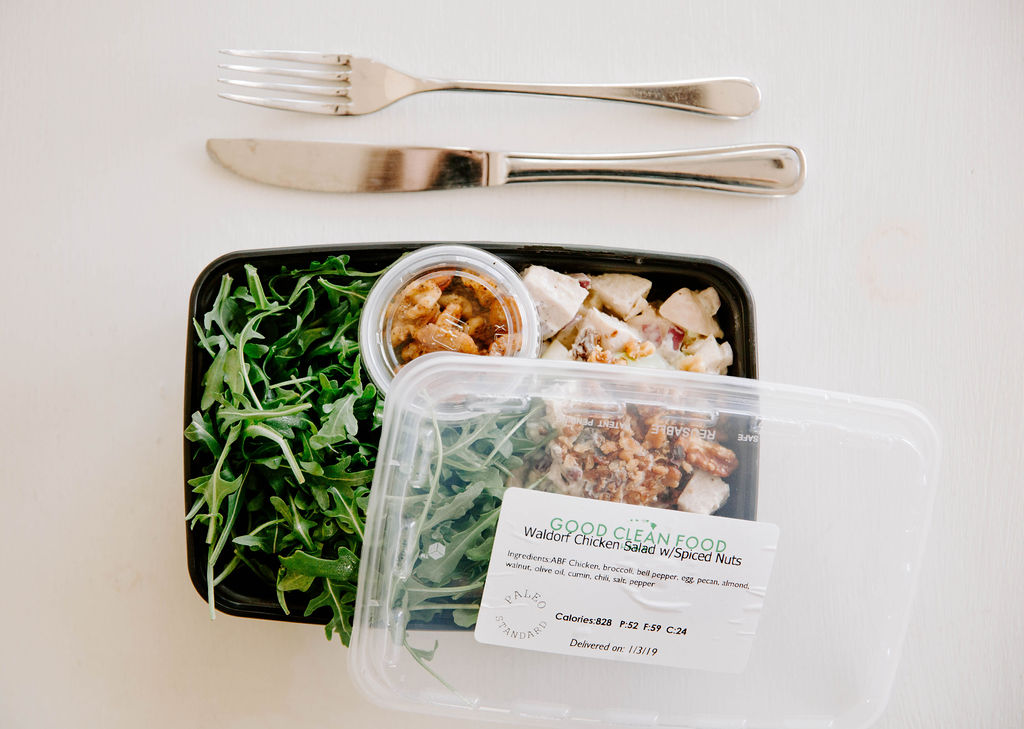 Use code "Aloha10" so we can get credit and continue to bring you free meetings and education without the biased stuff (except what to do for your meal provider).
For me its also about portion control as I definitely over consume when I eat.
When I first got these.. I was like ohh that's how much a real person is supposed to eat.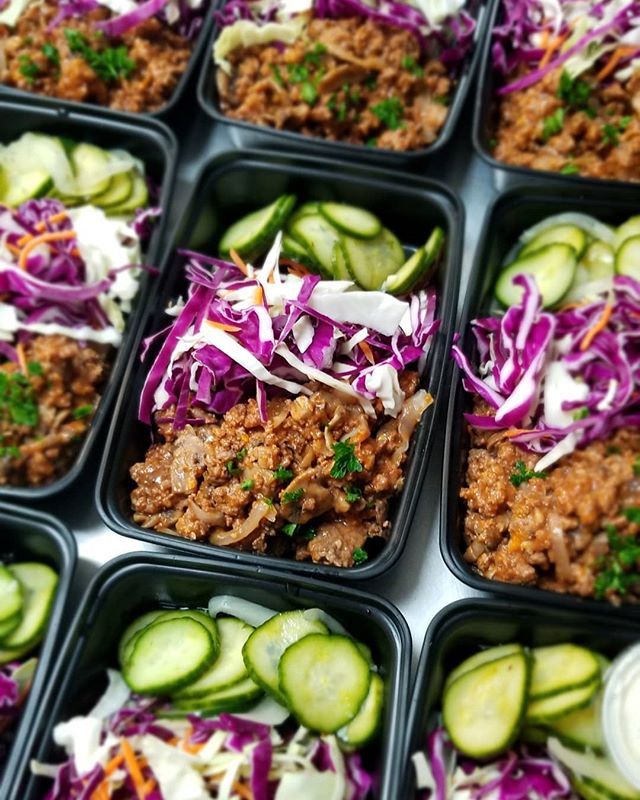 And for you non-intermittent fasters there is breakfast too!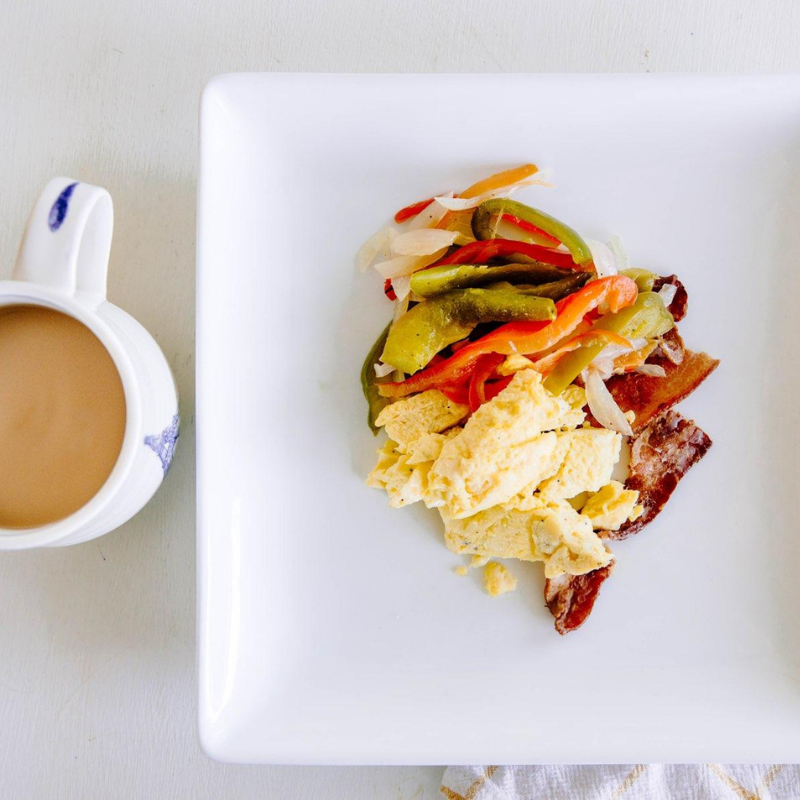 Paleo, Keto, regular people, and vegi options.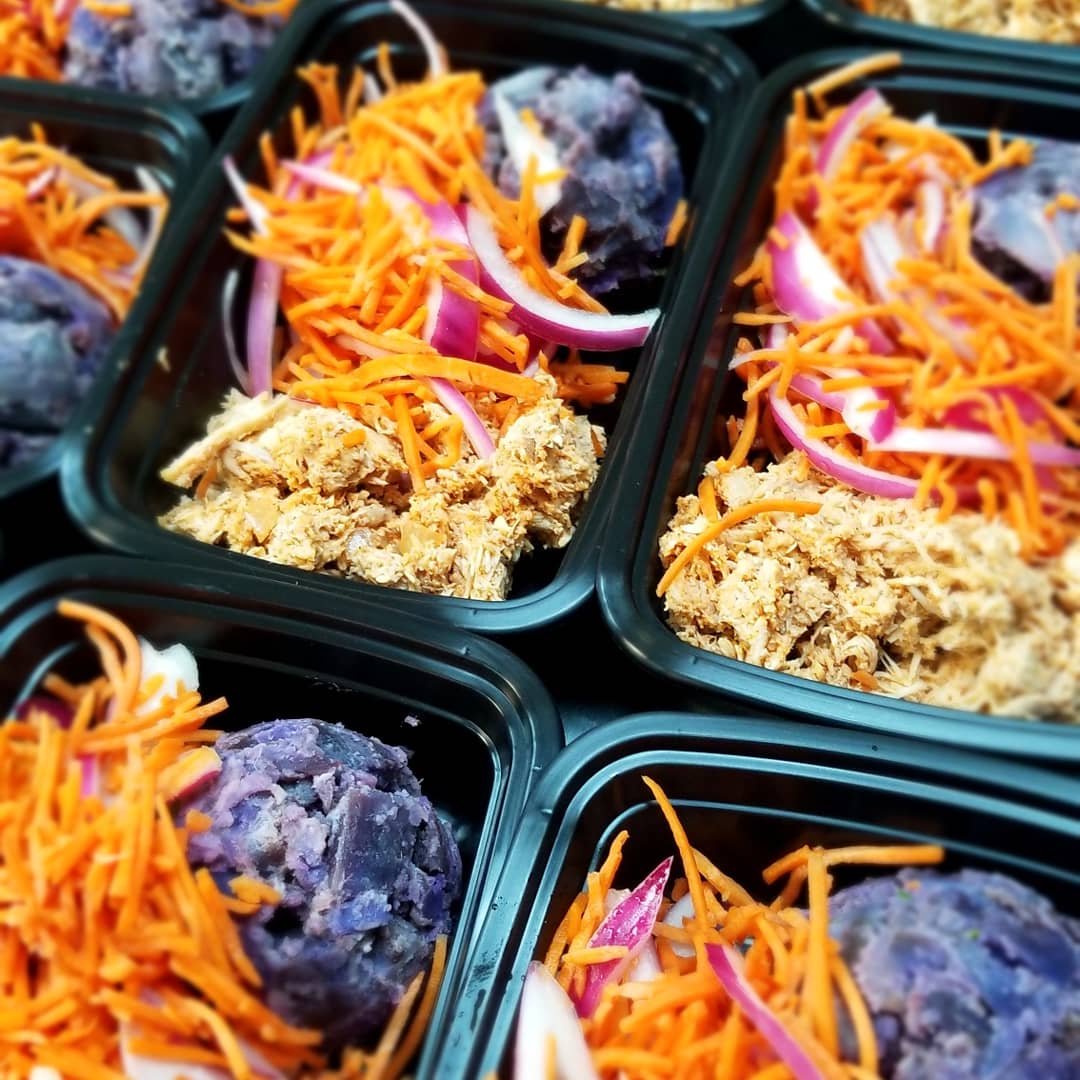 Use code "Aloha10" so our club can get credit and continue to bring you free meetings and education without the biased stuff (except what to do for your meal provider).
WHY GOOD CLEAN FOOD:
Good Clean Food Hawaii is Oahu's Premier Meal Prep Company delivering healthy, delicious pre-made meals over 26 locations on Oahu.  Dieting in today's busy, always on the go, environment is challenging.  Especially if you are being restricted to small amounts of food.  The modern diet requires you to be the nutritionist, the chef, the shopper, and the dishwasher.  What if we could take that off your plate?
A guide, whether that be a friend, a co-worker, or a company offering a product or service, can help you avoid the dangerous potholes along the way.
Good Clean Food Hawaii offers meal prep services that take the complexity out of eating healthy. Premade, portion controlled meals, that are healthy and delicious delivered to a convenient location near you.  Meal prepping with Good Clean Food will save you time and money and help guide you towards your health and fitness goals. It all comes down to small, easy to implement changes – healthy lifestyle.
You'll receive meals that are prepared with 100% fresh ingredients & always free of sugar, dairy, gluten, and soy.  Each meal is specifically prepared for you and will always have the ingredients and macros broken down on the label.
ORIGIN:
Good Clean Food Hawaii grew out of a need for clean & convenient meals on Oahu that would allow people to eat healthy without the hassle of shopping, cooking, & cleaning. GCF is focused on creating good for you meals made from the best local ingredients available. We believe that food matters and hope that our services can help the islands become stronger and healthier through smart nutrition and movement.
GCF's mission "We strive to make eating clean easy, honest and delicious so that our customers can eat the foods and live the lives that they desire."
SUCCESS STORY:
We have a customer named Walter. He and his buddies were part of a healthy lifestyle challenge at one of our partner gyms. Walter and his two buddies were about 50 years old, worked in a sedentary job for most their lives, and had fallen into a cycle of eating out every meal and not taking care of themselves. It had gotten so bad that each of them were on high cholesterol medications and Walter himself had been taking diabetes meds for about 20 years. After just 6 weeks of eating breakfast, lunch and dinner with Good Clean Food, Walter had lost 15 lbs. and was 100% off all of his meds. His Doctor was blown away!
HOW DOES IT WORK:
Good Clean Food makes the ordering process simple!  You place your order each week before Thursday at 9 PM at www.gcfhawaii.com.  There are only three steps!
Pick your location
Pick your meals
Reheat and Enjoy!
The minimum order is only 2 meals and you can order one time or join our subscription plans.  Deliveries are on Monday and/or Thursday depending on which meals you select from the menu.  If you choose a Monday meal it gets delivered Monday.  If you choose a Thursday meal it gets delivered Thursday.
Questions call 808-339-1314 and tell them you are from REIALOHA (They are apartment investors at heart too)