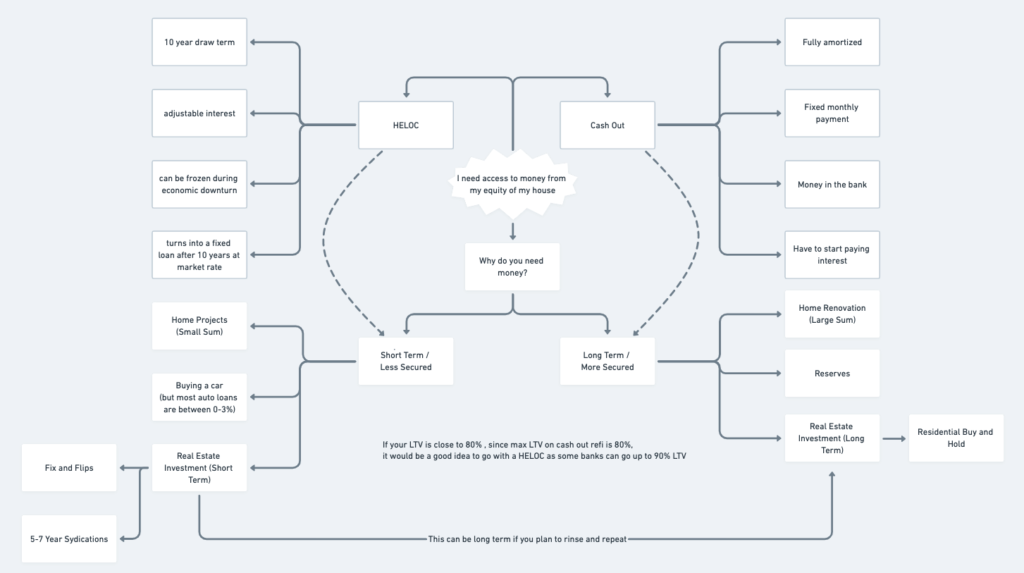 What is a HELOC (Home equity line of credit)?
A line of credit where the collateral is the existing equity in your home. Think of a credit card where your max limit is a portion of your equity in your home with some actually good rates.
Paying your mortgage off in 4 to 8 years with "mortgage rate arbitrage"
Flip the Script on the Banks!
Summary: Pay a 30-year mortgage in 5 to 8 years by paying back your mortgage with simple interest instead of amortized interest. Full article here.
I recently discussed this in my Forbes article here.

From Mastermind member